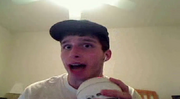 Post Date: October 10, 2009
Speakers: Jared
Target: Private Investigator
Characters: Branden
Length: 6:44
Jared tries to prank call a private investigator, but since he spoofed his number to be the investigator's number, it went ot his voicemail. His voicemail wasn't protected, so Jared started messing with his voicemail settings.
Tooteloo Pumpkin Boo! - Jared
Screech* It's Branden! I charge $50 dollars for an hour, $75 for an hour and a half, and $100 dollars for two hours of great sexy, kinky fun! So leave me a message with your name, number, location, and what you would like me to do to you, and I'll call you back as soon as I can. Goodbye, stud muffin! - Jared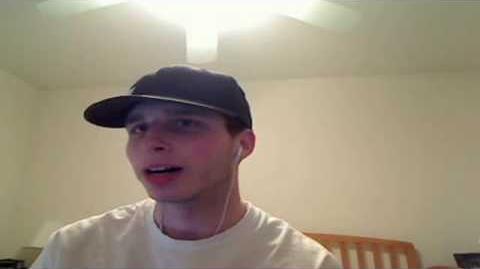 Community content is available under
CC-BY-SA
unless otherwise noted.